Impact on Daylight
A quick method that can be used for domestic extensions adjoining the front or rear of a house
The 45 degrees approach can be used for simple domestic extensions where the nearest side of the extension is perpendicular to the window of the house next door. It is straightforward and can be done by the architect or designer.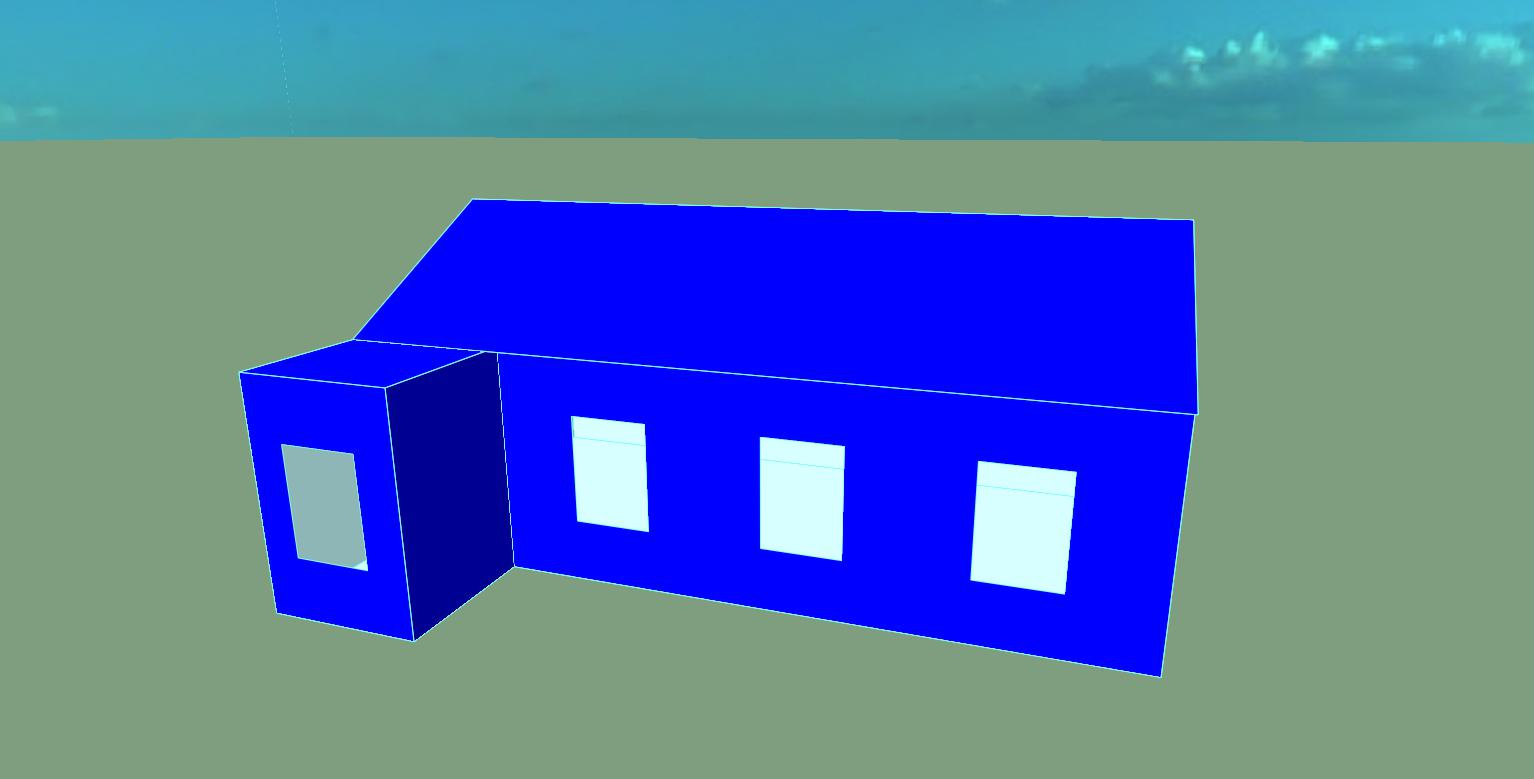 This is what you should do…
Take the elevation of the window wall and draw diagonally down at an angle of 45 degrees away from the near top corner of the extension. If the extension has a pitched roof than the top of the extension can be taken as the height of its roof halfway along the slope. Then take the plan and draw diago nally back at an angle of 45 degrees towards the window wall from the end of the extension.
A significant amount of light is likely to be blocked if the centre of the window lies within the 45 degrees angle on both plan and elevation. In case of a floor to ceiling window a point 1.6m above ground level should be used rather than the vertical center point.
But take care…
Like most rules of thumb, this 45 degrees approach needs to be interpreted flexibly. Special care needs to be taken in cases where an extension already exists on the other side of the window to avoid a "tunnel effect". A VSC calculation can be used to quantify loss of light in these special cases as well as when the surrounding buildings form a more complex site geometry.
If you need further help…
Call us on 0207 112 7590 to ask for a fee proposal or complete the form below.